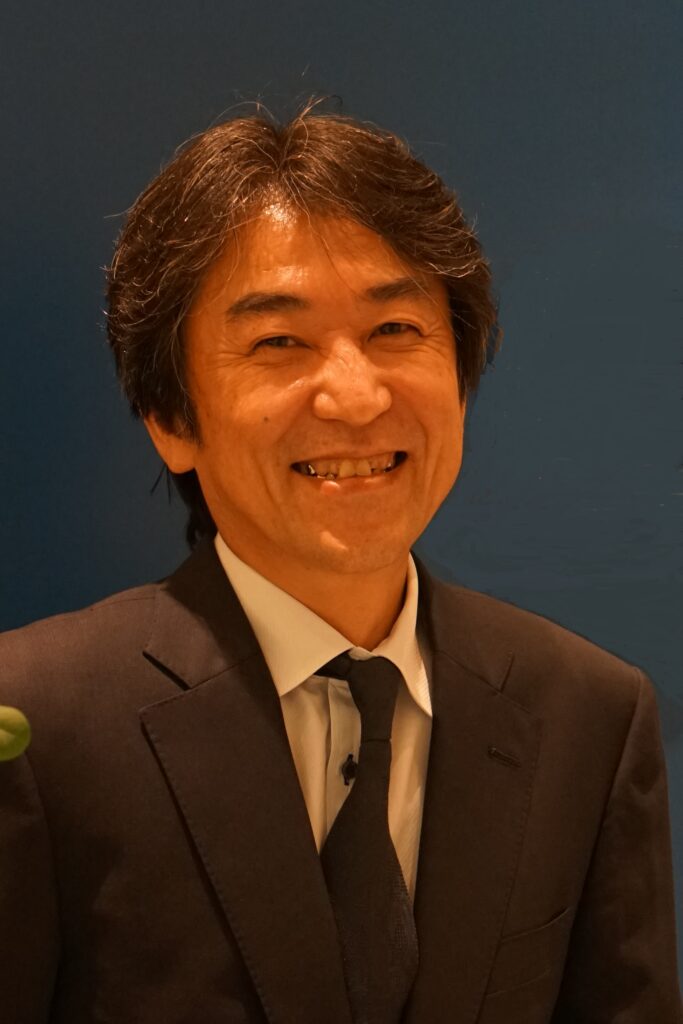 After graduating from Keio University Faculty of Economics, worked for Sony Corporation.
Performed as an outstanding "Derukui" even among Sony in the growing season, which welcomed "Derukuis."
Promoted his own project without permission, succeeded in Sony's first SCM innovation, possibly being the first in the world.

After Sony, held important positions at major global consulting firms, like Senior Director at PwC(US) and Vice President that is the pinnacle of consultants at CGE&Y(France).

From 2004, as the representative of Derukui Company, promoting consulting activities that is faithful to the essence.

Main work is Amazon Kindle No. 1, the best-selling book "Ordinariness Syndrome That Ruined Sony".
Made numerous suggestions for the revival of Sony.

Recent book is "The Essential Thinking of the Innovator "Derukui – A Way of Idea Generation Beyond GAFA –".

"The Essence-Based Innovation Training" (commonly known as "Derukui Training"), a program for training idea generation capability that breaks common sense and causes innovation, is drawing attention from companies, academic institutions, and government agencies.

A member of Philosophy of Science Society, Japan.
[Publicity]

● Domestic
<TV>
・ NHK

<Newspaper>
・ Sankei Shimbun

<Economic Magazine (monthly)>
・ Nikkei Monozukuri
・ Learning Design
・ Monthly BOSS
・ Monthly ZAITEN
・ Monthly Takarajima
・ DIME

<Economic Magazine (weekly)>
・ Nikkei Business
・ Weekly diamonds

<General Magazine>
・ Weekly Playboy
・ Weekly SPA!
・ Weekly Bunshun
・ Weekly modern
・ Weekly post

<Web>
・ Nikkei Cross Tech
・ Diamond Online
・ Mynavi News

● Overseas

<Newspaper>
・ Wall Street Journal (US)
・ The New York Times (US)
・ Financial Times (UK)

<Communication>
・ Bloomberg (US)
・ Reuters (Addition)
・ AFP (France)